Since 2009, Andiamo Exploration Ltd has been exploring and evaluating the Haykota licence area, 50km south of the Bisha gold-copper- zinc mine in southwestern Eritrea. Systematic exploration identified many targets, which are being evaluated. The most advanced is Yacob Dewar, a small but potentially very profitable gold deposit. The licence was extended southwards by about a third in September 2016
to include many promising new targets.
The Company has complied fully with its spending commitments under Ertitrean law and published a JORC Mineral Resource report in November 2015.
Andiamo has invested approximately $15M of equity and joint venture funding in exploration to date.

The Company has 57.6 million ordinary shares in issue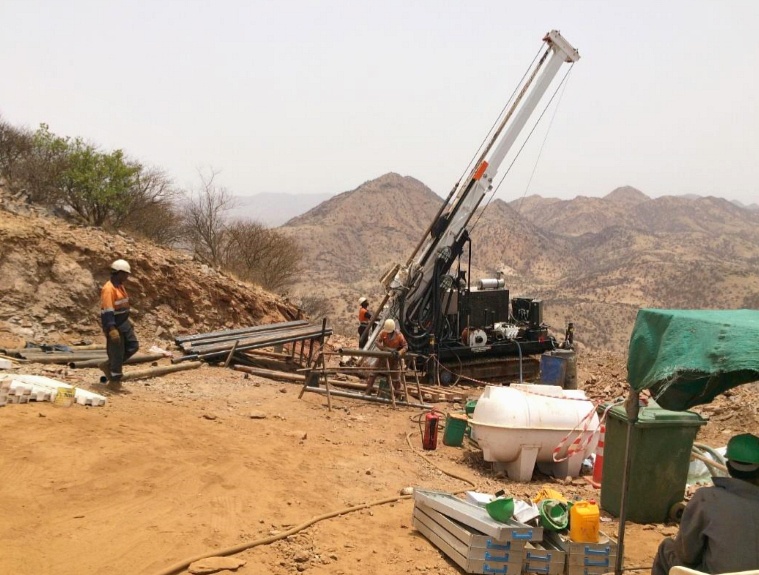 The Haykota exploration licence, issued in 2009, contains gold-copper-zinc Volcanogenic Massive Sulphide (VMS) mineralisation and shear-hosted gold occurrences. Extended in September 2016 to 351 square kilometres by the addition of an area to the south, the licence holds more than 40 targets identified from Andiamo's systematic geophysical, geochemical and geological exploration. .